TREATMENT
Pain relief patches applied with compression to the site of pain and massage in for 3 minutes. Traditionally used to help temporarily relieve mild pain and inflammation.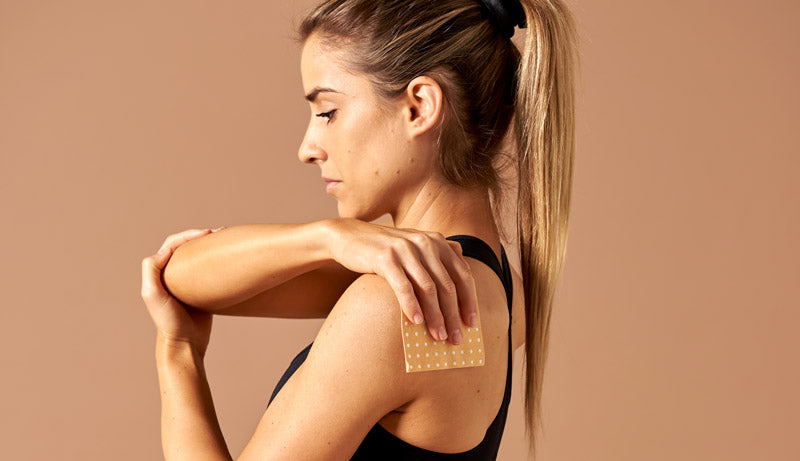 1. PAIN RELIEF - HEAT PATCHES
The original Eco Pain relief patches. Apply with compression and gently massage the patch directly into the site of pain to provide heat therapy for pain relief to the targeted area. Helps temporarily relieve mild: Back pain, Sprains and Strains, Aches and Pains, Osteoarthritis
2. PAIN RELIEF - HEADACHE PATCHES
Cooling botanical gel formulation helps temporarily reduce pain and inflammation associated with mild headaches, migraines and tension headaches.