OUR STORY
Founded in 2003, Eco Pain is a family owned Australian company.
Based in the beautiful beachside town of Byron Bay in the Northern Rivers of NSW, Eco Pain produces a modest range of quality pain relief products.


We not only aim to provide pain relief products that work with our own healing systems but endeavour to share our knowledge and experience on pain management through stretch, strengthening exercises and pain relief therapies.

From our family to yours we sincerely hope Eco Pain products help you.
OUR PASSION
It's our personal experience with pain that has driven our passion and motivation towards making quality natural pain relief products that simply work. Pain can have a severe effect on one' state-of-mind and quality of life.
Family, friends and loved ones are also impacted. In our experience, pharmaceutical pain-killers can have severe and unpleasant side effects and are not a long-term solution.
OUR PROCESS
Eco Pain patches are formulated specifically designed to relieve mild headaches, muscular aches & joint pain.
After years of research, we are proud to have successfully combined the very best of science and nature to provide millions of people with fast, long lasting pain relief.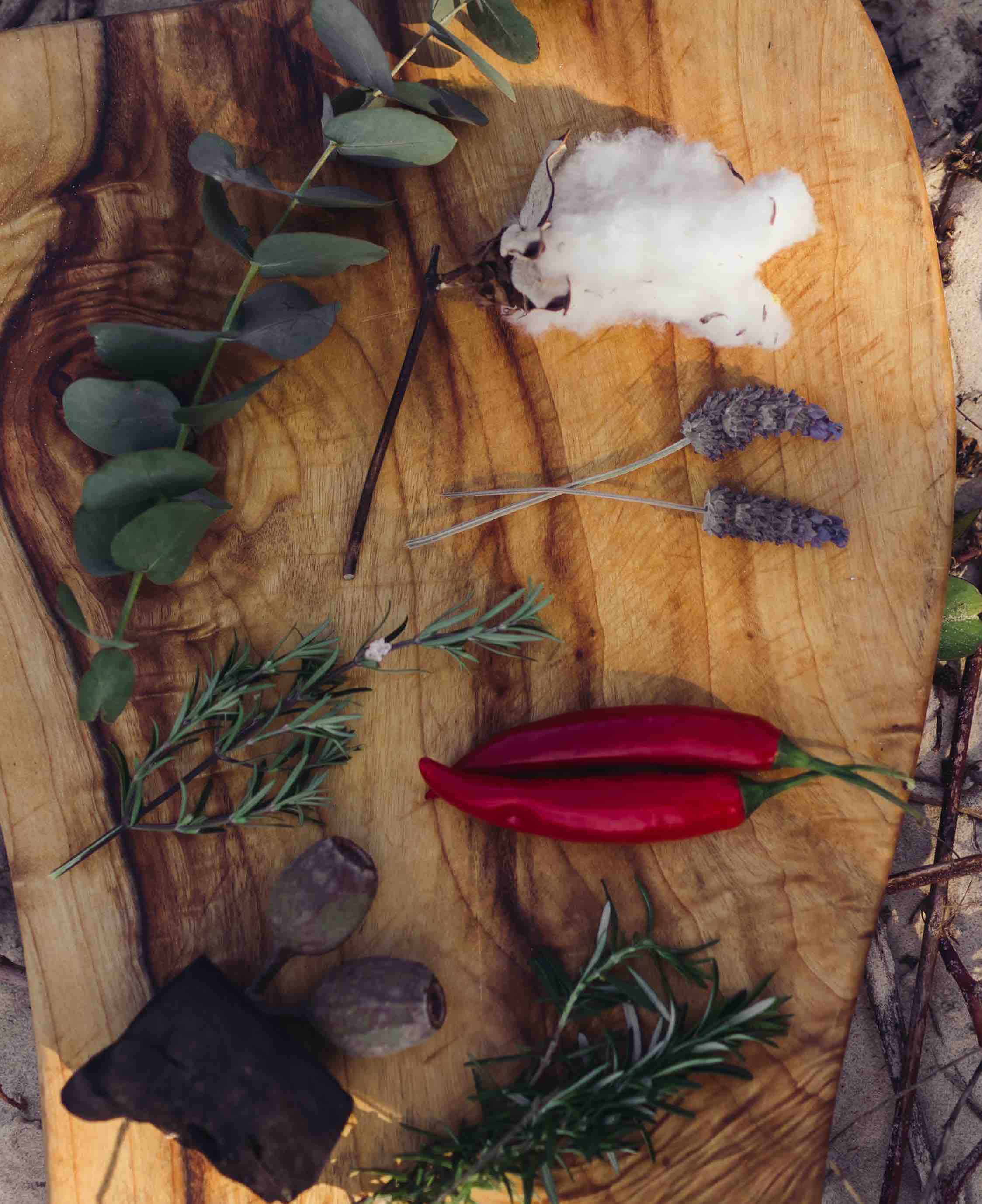 OUR VALUES
Our ethos are simple; we want to commend and support the 3 out of 4 Australians that are motived to use natural medicines.
We believe in a non-toxic approach to health, being in tune with your body and showing respect for it's natural healing mechanisms.
ECO PAIN – AUSTRALIA - NATURALLY EASE YOUR ACHES AND PAINS.